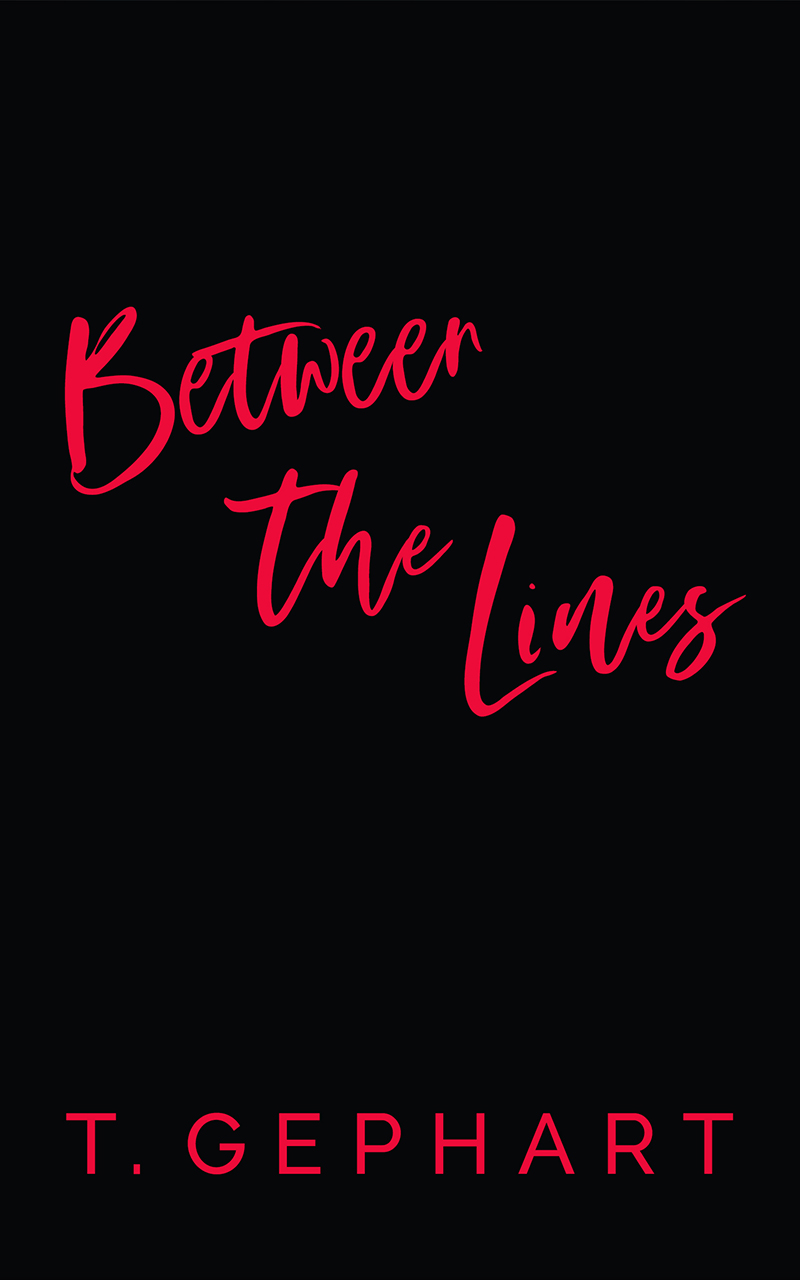 Justin Tibbs might be a hot, athletic, and amazing firefighter but he also has a reputation as a manwhore. Tessa Ricci worked too long and too hard to be taken seriously in the NYPD to fall victim to his charm.
Assuming he was interested, which he wasn't.
Until he was.
And then neither of them was sure who was seducing who.